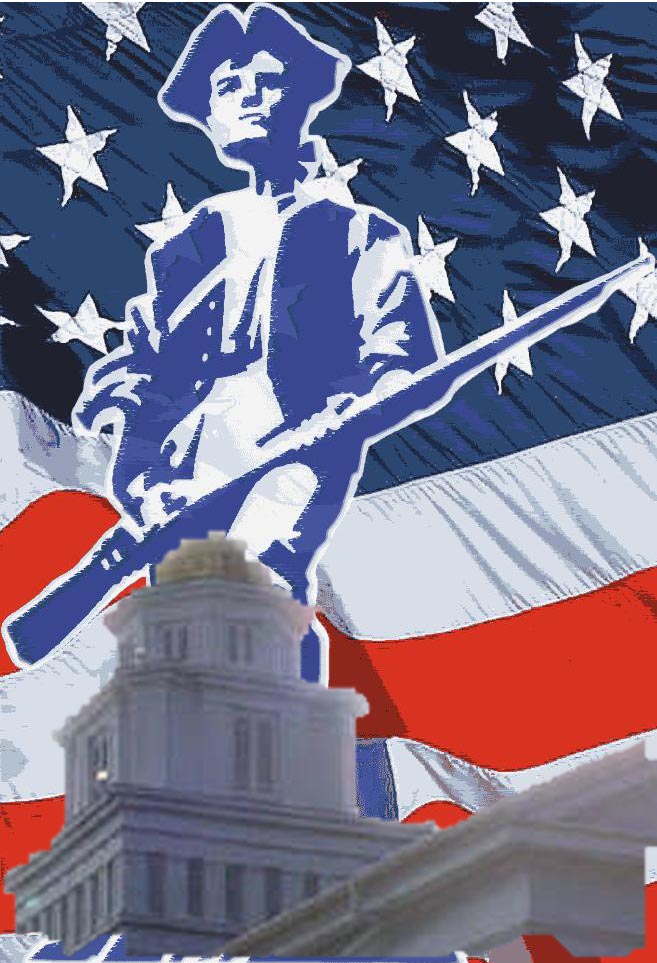 Lapeer County Tea Party Patriots
Keeping the Grass Roots Growing!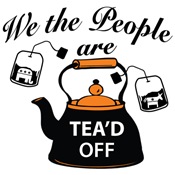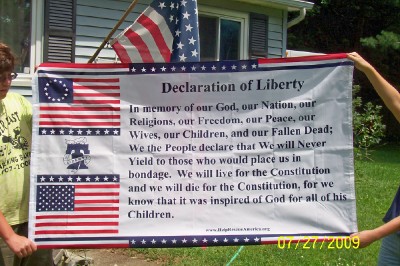 We have had many requests regarding the Liberty Flags. If you would like one of these flags the cost is $10.00. If you live locally in the Lapeer county area we can get them to you without any shipping charges. If you live outside Lapeer County, we can send them through U.S.P.S for $4.95 shipping. All proceeds are used for informing and educating the people of Lapeer county. Orders should take 2 to 3 weeks to arrive.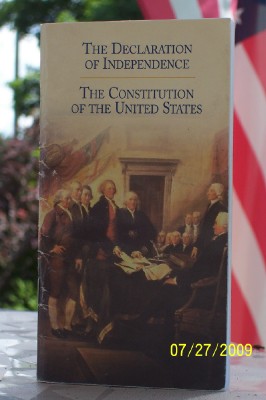 Be informed! For a $1.00 donation we have pocket constitutions w/ Declaration of Independence. You will always be able to set the record straight with those who don't know the law or what is in our founding documents! Add $.50 shipping. Arrival in 2 - 3 weeks.