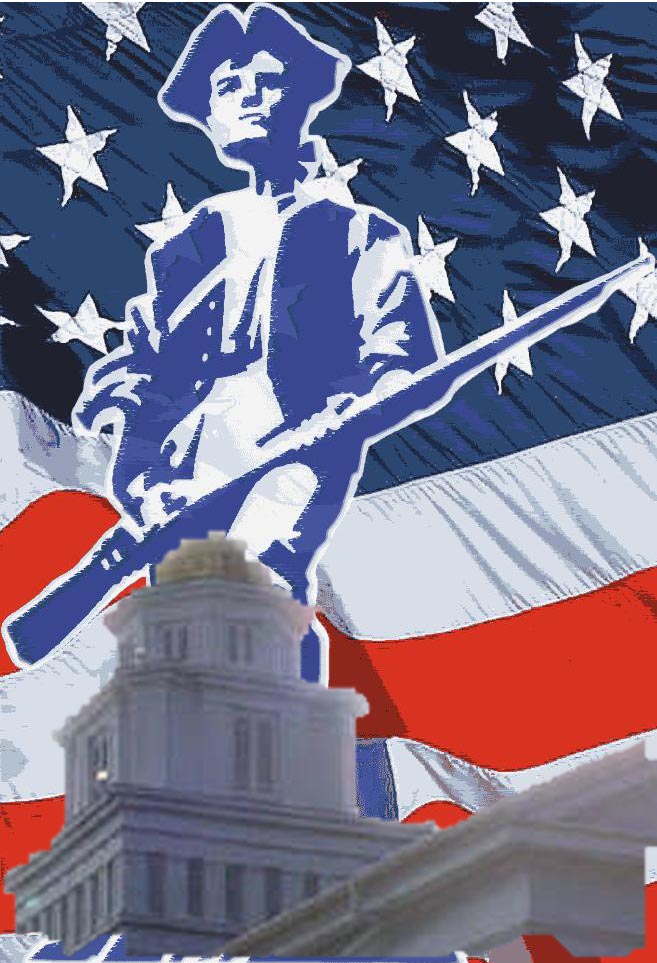 Lapeer County Tea Party Patriots
Keeping the Grass Roots Growing!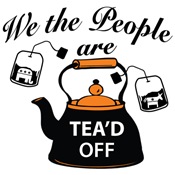 Michigan Tea Party and
Liberty
Group Finder
We have 3 ways to find a Patriot group near you to get involved with. Click on the map on the right and see what is near you. You can scroll down the list and see our list of groups and contact info, or type in your zip code in the group Liberty Group finder below. If your groups information needs updating,Click HERE to email us the correct info.