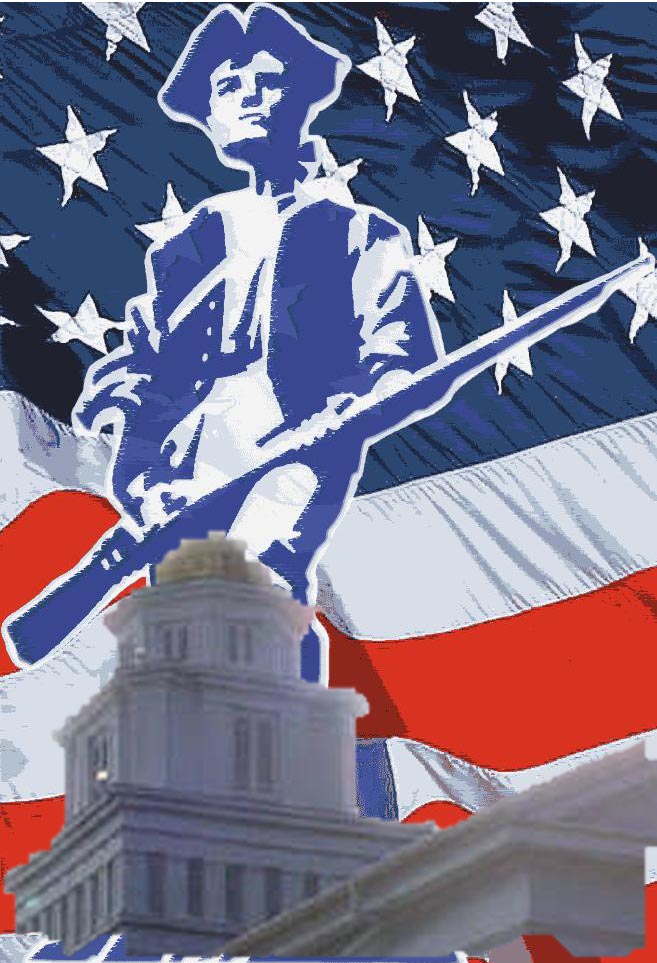 Lapeer County Tea Party Patriots
Keeping the Grass Roots Growing!
The Danette Lowery Lapeer Tea Party Education Scholarship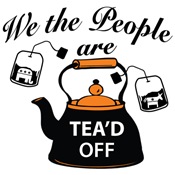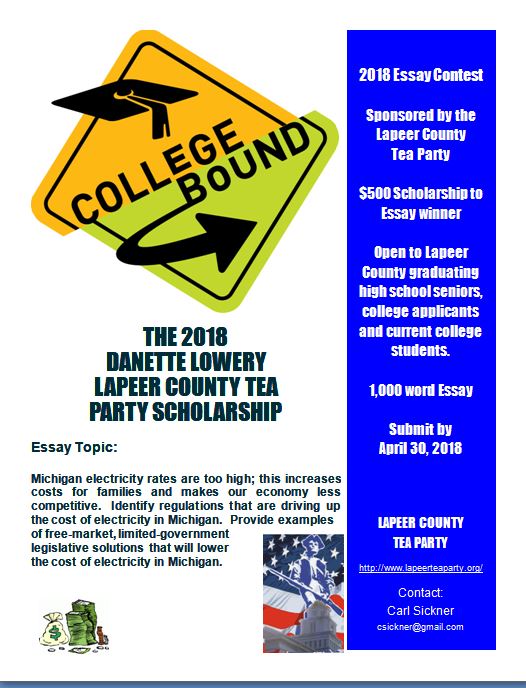 (Click Image above to download flyer)
THE DANETTE LOWERY LAPEER TEA PARTY EDUCATION SCHOLARHIP 2018
The dedicated supporters of the Lapeer County Tea Party are proud to announce the 2018 Danette Lowery Lapeer Tea Party Education Scholarship. The intent of the scholarship is to engage students in a current event topic and promote those students financially in their quest for higher education.
The competition for this $500.00 Education Scholarship is available to any Lapeer County resident graduating high school senior, attending classes in Lapeer County through public, private, parochial, or home-school settings, who has been accepted into a post-high school education program. The scholarship is also open to currently enrolled post-secondary students that are residents of Lapeer County and attending colleges or trade schools for the purpose of higher education. The competition is limited to those who have not previously won this Education Scholarship.
The topic for this year's essay is:
"Michigan electricity rates are too high; this increases costs for families and makes our economy less competitive. Identify regulations that are driving up the cost of electricity in Michigan. Provide examples of free-market, limited-government legislative solutions that will lower the cost of electricity in Michigan."
Essays are to be a minimum of 1000 words typed
Essays shall be made available in a digital format (.doc, .pdf, etc.) and emailed to Carl Sickner at csickner@gmail.com
Completed applications and essays are due to the committee no later than Monday, April 30, 2018 at 7 pm
The writer of the winning essay must be willing to present his or her entry at a Lapeer County Tea Party general membership meeting
The scholarship funds will be presented to the winner at this meeting which is open to the public
All entrants must agree that their essay becomes property of the Lapeer County Tea Party for use up to and including but not limited to:

Publication on Tea Party web site
Shared in membership email
Newspaper and social media print
Once written, entries will be submitted to the coordinator of the scholarship competition, and anonymously forwarded to a minimum of three independent judges. The essays will be judged using many criteria including but not limited to creativity, specific ideas, accuracy of presented data, grammar, spelling, and punctuation.
The scholarship award can be used for all college or trade school related expenses. The award will be made to the college and student upon verification of enrollment.
By submitting a scholarship essay entry, writers agree to all of the rules and guidelines herein.
The scholarship committee looks forward to all student participation. It is our honor to have the opportunity to review incoming essays for consideration. If you have any questions or concerns regarding this scholarship, please contact:

Lapeer County Tea Party – Coordinator, Scholarship Essay Competition
csickner@gmail.com
http://www.lapeerteaparty.org/
Scholarship Application Download (PDF)
Application for Danette Lowery Scholarship (PDF format)
If you would like to help support our scholarship efforts, you can make a donation on our homepage using the donate button. Please specify SCHOLARSHIP in Billing address line 2. All funds raised for our scholarship will go only for the scholarship program. Help us to help educate our youth!