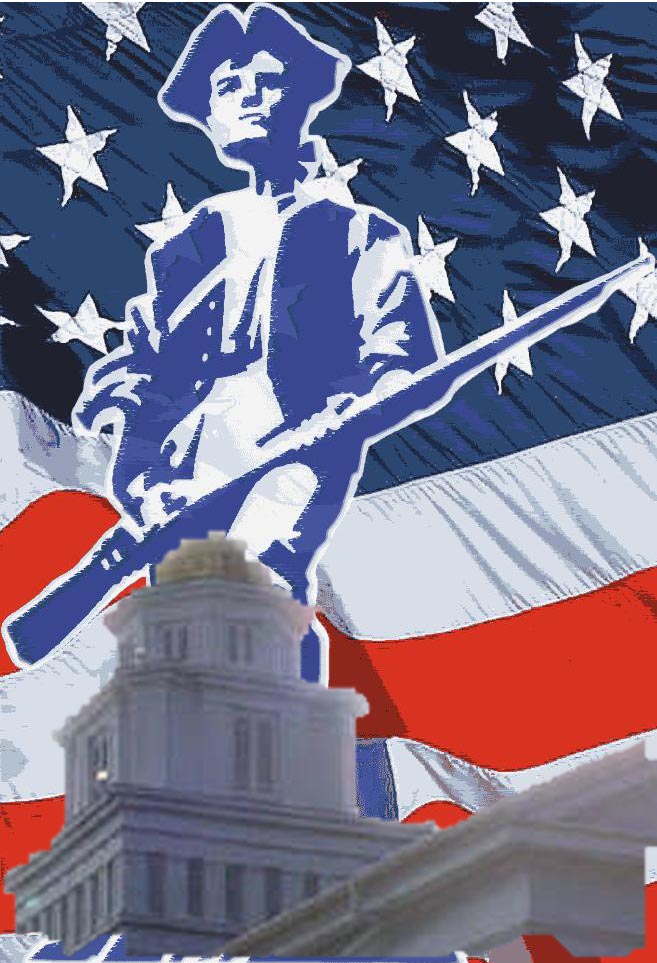 Lapeer County Tea Party Patriots
Keeping the Grass Roots Growing!
Social Corner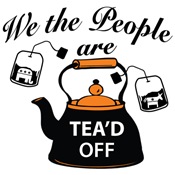 Welcome to our Social Corner
On this page we offer links to various pages and information on social issues that concern us all as Michiganders and Americans. We offer this strictly as informational resources only and are neither endorsing or refuting these efforts, but offer them strictly to better inform our membership of information about these topics.
Democrat Platform Advocates Radical Change to American Society
Sometime later today the delegates assembled at the Democratic Party's National Convention will deliver a stinging slap in the face to the millions of Americans who believe in the Biblical definition of marriage and the right to life, by adopting a platform backing same-sex marriage and abortion on demand.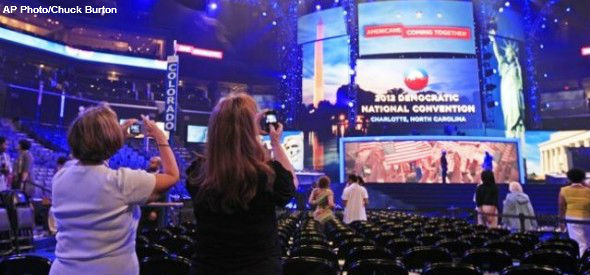 Of the many contrasts that one may draw between the two parties, none speak louder than those two issues.

Whether the defense budget, tax rates, or a given department of government should shrink or grow are, at some level, all points of debate in the world of men. Those decisions may speak to our values or our priorities, but they don't reach the same level of society defining moral imperative that the questions of the right to life and the definition of marriage do.

Today, by adopting a platform which calls for the end of government support for the Judeo-Christian definition of marriage, Democrats will put themselves squarely on the side of "change" not intended to reorganize the government, but "change" intended to overturn the organizational structure of society itself.

No major political party has ever advocated as its policy such deep and profoundly unsettling changes to American society.

And make no mistake about it, these changes will not be voluntary if the Democrats have the opportunity to implement their platform.

As Gary Bauer observed during the recent Chick-fil-A media frenzy, "The gay-rights movement is instinctively totalitarian. It seeks nothing less than the total and complete acceptance of gay marriage and the repudiation of marriage as it has existed through all human history and in the traditions of every major world religion. Until that happens, their immediate goal is to try to marginalize anyone who expresses a dissenting view in public."

The Obama administration is ruthless in slapping down domestic opponents. From siccing the IRS on the Tea Party, to sending the National Labor Relations Board after Boeing, to making an enemies list of Republican donors, to sending FBI Agents to intimidate Florida Pastor Terry Jones when he threatened to burn a Koran...

Any person or church that objects to this radical remake of society will quickly be labeled a "hate group" and dealt with accordingly.

Conservative icon and President of the Eagle Forum, Phyllis Schlafly, argued that this year's Republican Platform was "the best ever" for conservatives, in large measure because of its strong pro-life and traditional marriage planks.

Now all that is missing is for Republicans to actually run on it and ask those who adhere to traditional Judeo-Christian values -- but have been unconvinced by the economic arguments against a second term for Barack Obama -- to look at the Democratic Party's platform and ask themselves whether an America devoid of the basic principles of Judeo-Christian social organization is the kind of change they were looking for back in 2008.